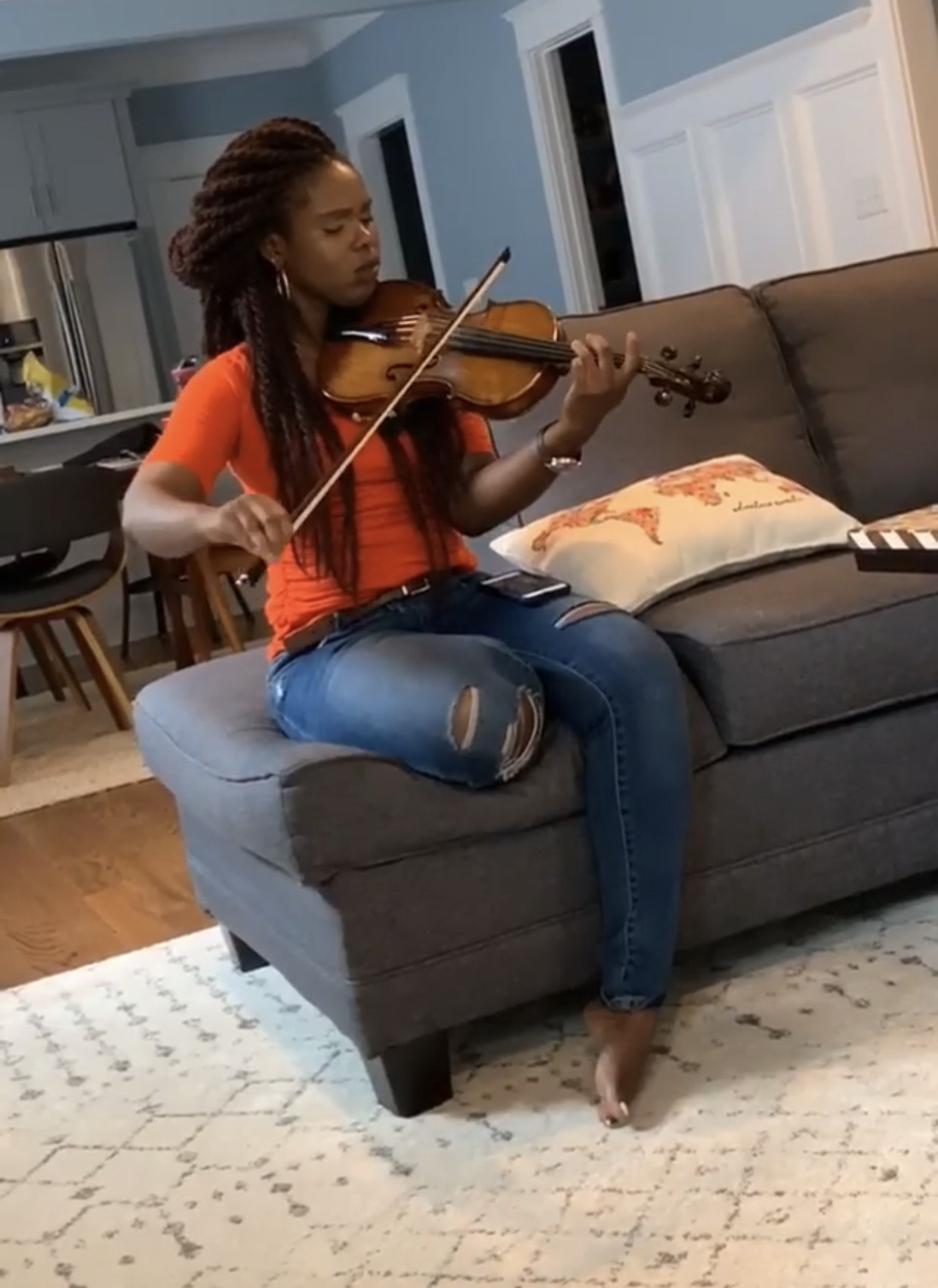 If you've always wanted to play the violin but were unsure how to get started, here's your chance! The violin can be an intimidating instrument, but never fear! Trudymae Agboka is here to reassure the beginner and teach you all you need to know to understand the violin and develop a solid foundation.
Trudymae is also available for private lessons on Fridays if you'd like to continue your studies beyond the workshop!
Free for Stages students; $25 general public.