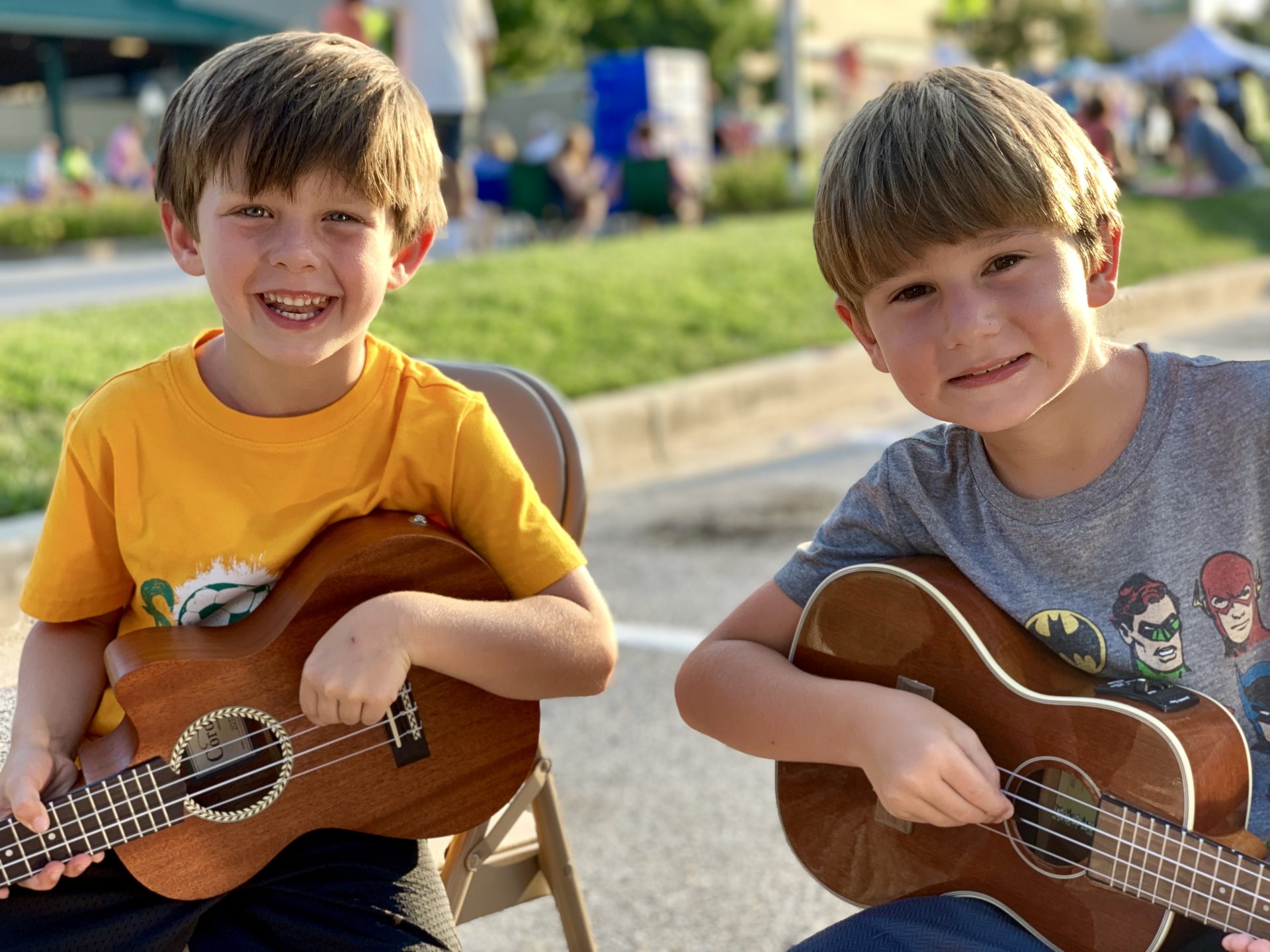 The ukulele is easy to learn and fun to play!
Summer is the perfect time to pick up the ukulele and learn some songs to entertain your friends by the pool or the campfire. Beginners can start with the basics and intermediate players can expand their repertoire. Our small group ukulele classes will have you playing songs in no time! Fun, easy, accessible to all!
If you have a ukulele, bring it. If not, no problem – you can use one of ours!
Free for Stages students; $10 per class drop-in for general public. $50 to register for the entire 6 class series (just choose the series ticket type).