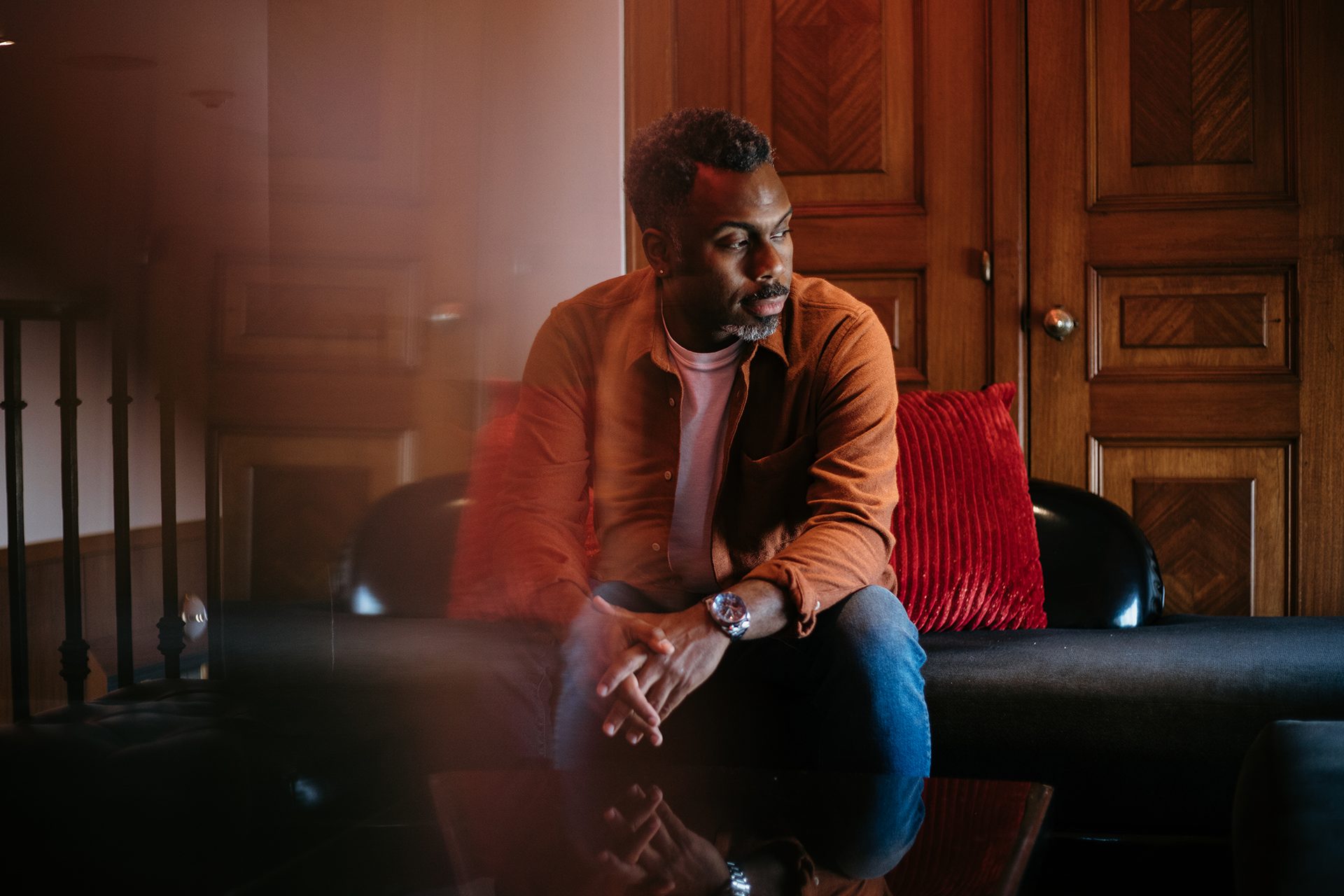 The most influential drummer of this generation in your back yard…
DO NOT MISS this incredible opportunity to learn from one of the world's leading contemporary drummers – Nate Smith – right in your own back yard. This WILL sell out, so get your tickets now!
Nate Smith is a drummer, composer, & producer from Chesapeake, Virginia. His visceral, instinctive, and deep-rooted style of drumming has led to three GRAMMY® nominations and work with esteemed artists, including: Pat Metheny, Dave Holland, Brittany Howard, Van Hunt, The Fearless Flyers, Norah Jones, and Somi. Smith fuses his original compositions with an eclectic mix of music, including everything from jazz to R&B to hip-hop to pop. His latest album, Kinfolk 2: See The Birds (released September 2021 on Edition Records) is the highly anticipated follow up to his 2017 GRAMMY® Award-nominated album, Kinfolk: Postcards From Everywhere. In recent years, Smith's viral videos have been viewed by millions of people, underscoring his popularity as one of the most influential drummers of his generation.
Tickets are $50; $45 for Stages Academy Students. No refunds.